We believe the plastics manufacturing industry can be improved.
Manufacturing CAN come back to the United States.
You should be able to get high quality parts made in America for the same price, or lower than you could with an offshore manufacturer.
You should be able to afford prototyping.
You should be able to make a mold within days or weeks for a price that allows you to safely test your products, not break your budget and make every project a "do or die!"
Your parts and items should perform as promised.
You should know that the parts you get are going to fit perfectly wherever you install them and perform exactly as promised.
You should be able to replenish your inventory easily.
… on-demand, within a few days, without having to spend hundreds of thousands every year to carry huge quantities in a warehouse.
You SHOULDN'T have to figure out how to deal with overseas manufacturing.
Dealing with manufacturers overseas is a HUGE hassle. You SHOULDN'T have to figure out how to deal with overseas manufacturers, container shipping, port fees and taxes in order to have a quality product made and distributed for a fair price.
Most of all... we believe in quality.
We believe that you should be able to get the highest quality parts prototyped, produced, shipped and properly installed, for the lowest price, in as little time as is possible.
IT SEEMS INCREDIBLE that we can offer you LOWER PRICES, FASTER production and delivery, and MUCH HIGHER QUALITY than any other plastics manufacturer… but we can.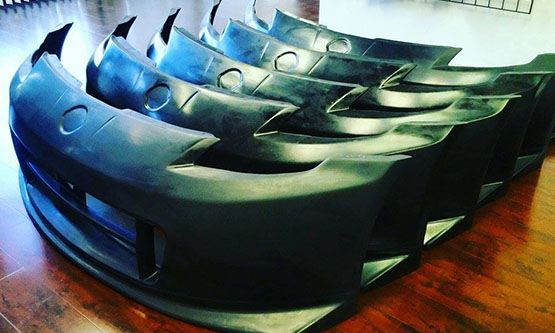 Virtually Unbreakable Material
Our patent-pending polyurethane plastic material is virtually unbreakable and contains our signature memory agent, which will allow a part to return to its original shape by adding slight heat.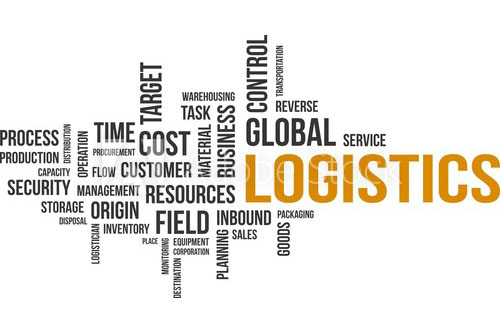 Shorter Delivery Times
Due to our patent-pending delivery tactics we are able to ensure quick and low cost deliveries.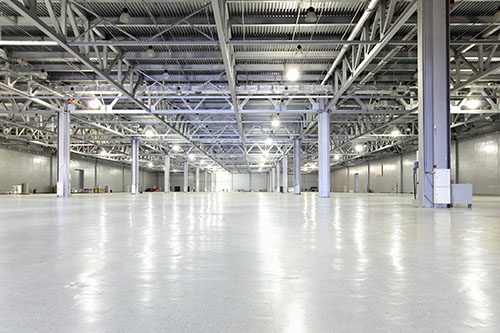 Lower Warehousing Costs
Because of our low cost delivery tactics and the fact that every part we make is made in the United States, you can carry less inventory or straight drop-ship your product from our facility – which creates an extreme drop in overhead costs.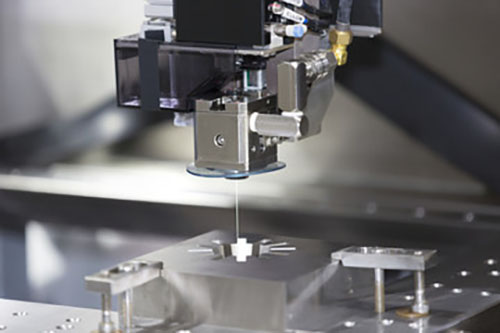 Mold Making & Tooling
Our extremely efficient mold making & tooling procedures and processes ensure our customers get the lowest costs for molds available (even beating out costs from overseas). Every mold we make includes our limited lifetime warranty.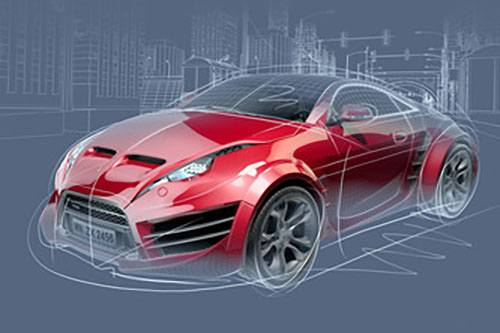 Rapid Prototyping
Rapid prototyping is something we have years of experience with. We can efficiently and effectively create a mold for you in the quickest time available. We can do so because of our proprietary mold making methods and technology.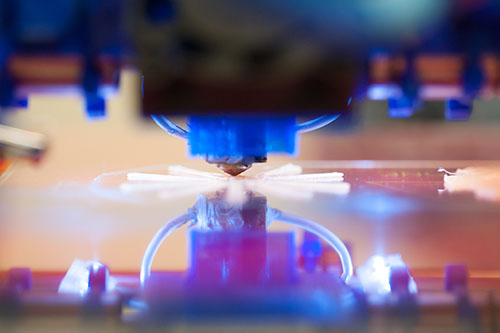 3D Printing
Our experience with 3D Printing has allowed us to create methods to produce parts and molds that no competitor can match. We can also create quick and low-cost prototypes for you with our 3D Printing processes.
Lifetime Guarantee on Every Mold We Make. 100% Made in the USA.
Using our patent-pending urethane mixtures and rapid tooling process, you can assure any project we take-on will be completed quickly and to the best quality available. Our #1 priority is you, the customer. We believe in our product and hold ourselves to the highest standards. We truly care about your project as much as you do, which is why we offer the most efficient processes and product support around. In addition, APT offers a lifetime warranty on every mold we make. You can count on us.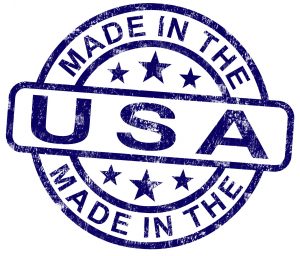 + Years of Combined Experience
+ Year Exceptional Reputation